TODAY WE CELEBRATE 50 YEARS OF GLOBAL CARING
April 22, 2020 marks the world's 50th Earth Day and the opportunity to reflect on global environmental issues – and it will be the first time in history it will be 100% digital! Striving towards a better, more sustainable future for all, there has never been a better time to start making a difference.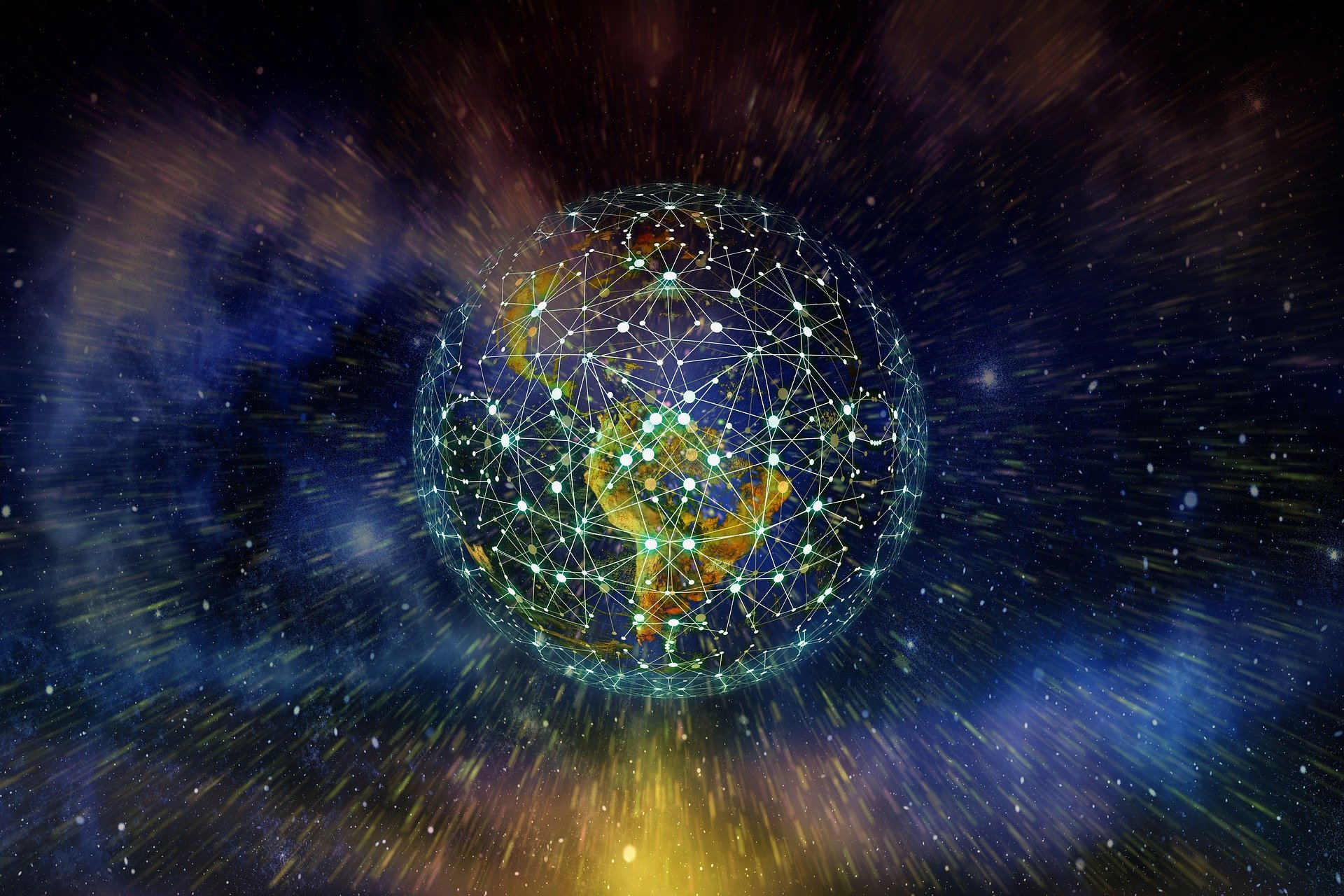 This year Earth Day will be celebrated during one of the most prolific global pandemics experienced in generations. Traditionally groups would have gathered to celebrate, discuss and lobby towards movement. This year Earth Day will be commemorated entirely online with countless digital resources available towards awareness and taking action. This Earth Day is the perfect time to start thinking globally and being mindful of actions towards bettering the planet.
GET ENGAGED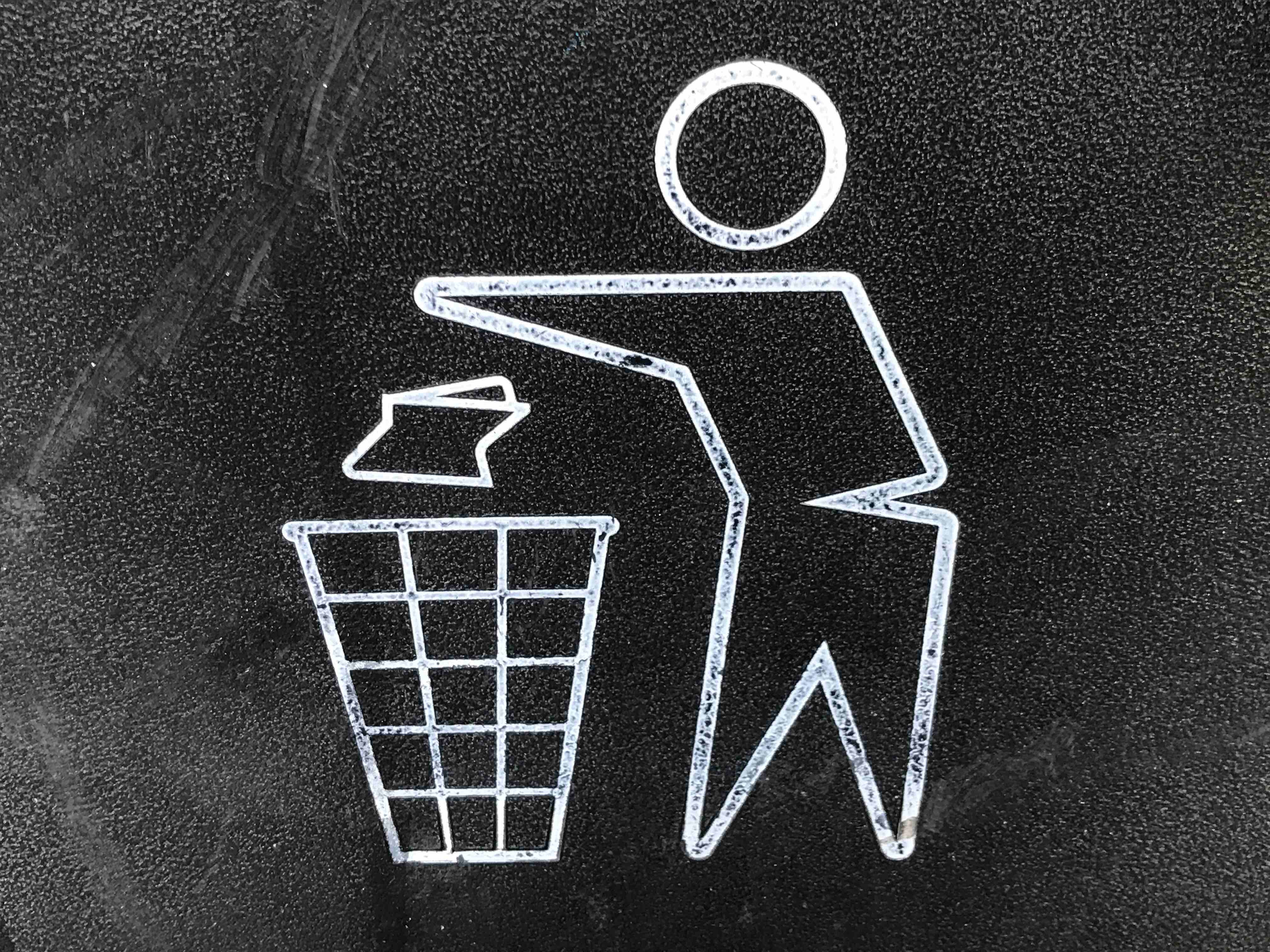 INTERESTED IN TAKING ACTION?
There are several habit-forming changes; big and small, that you can start today that will work towards positive and lasting environmental results. Here's a few:
Use reusable water bottles and eliminate plastic water bottle waste
Eat less meat or consider a Meatless Monday challenge and lessen polluting gasses and water usage through production
Use less hot water showering and doing laundry
Consider taking shorter showers instead of baths
Ensure to recycle recyclable items instead of disposing of them in the trash
Use reusable products rather than disposables
Change your light bulbs to LED – they last 10 times longer and use two-thirds less energy!