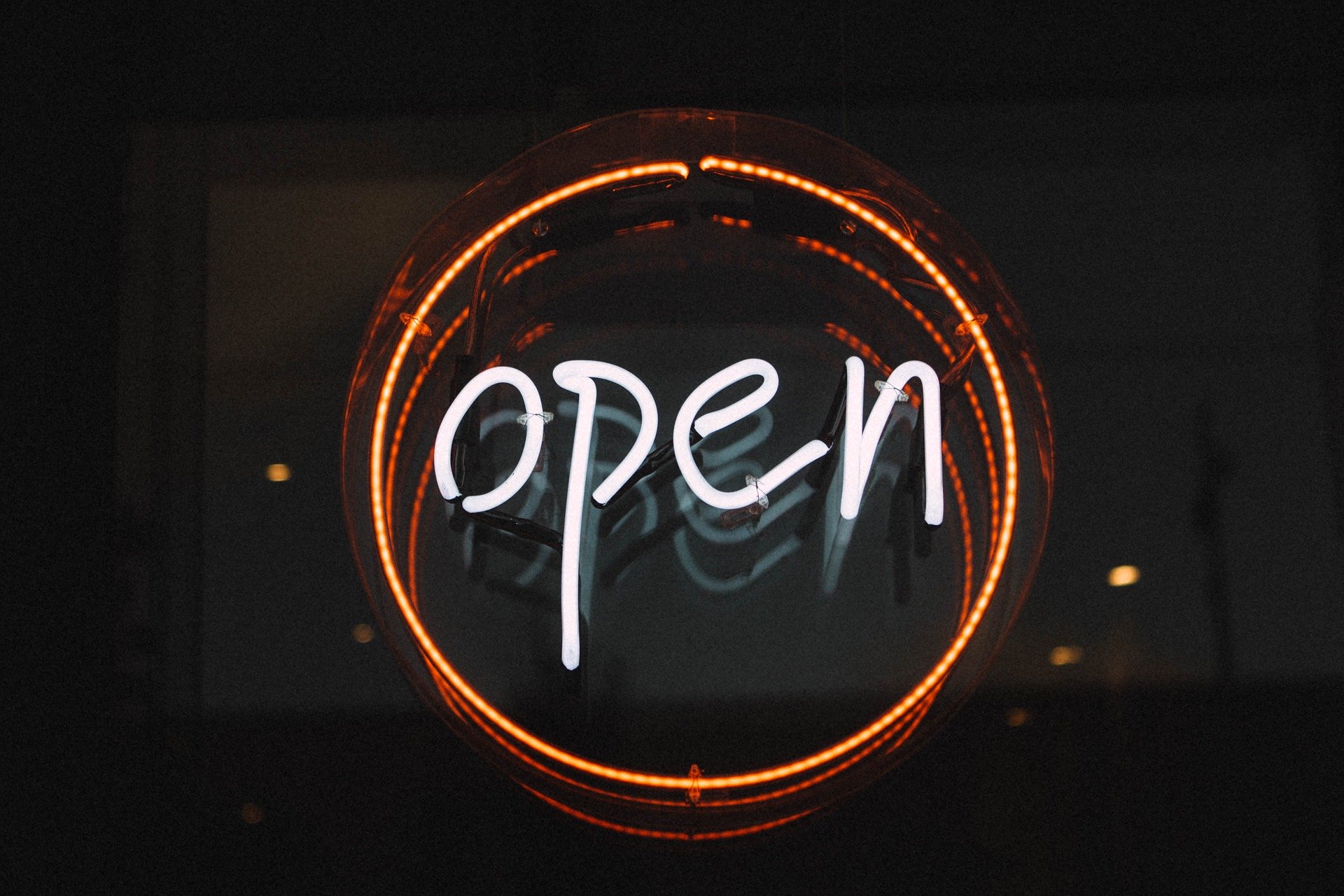 The sun is shining, the restrictions put in place to protect our communities from the spread of COVID-19 are slowly lessening; and we are ready for a 'new' normal to begin.
We are pleased to announce that Realstar is preparing to re-open property amenity spaces in accordance with our local, provincial and Federal government guidelines. Amenity spaces will be opened in phases as permitted. While we are excited and recognize the anticipation by residents, some amenities may open while others will remain closed as we work to safely open them. Your patience is appreciated.
In addition to the safety protocols we have become accustomed to, and in an effort to keep our residents and employees safe, when we open the amenity spaces we ask that you follow the protocols below:
Gyms, pools, patios, social rooms and any other amenity space are to be used at your own risk.
Guests will not be permitted in gyms, pools, patios, social rooms and any other amenity space until further notice.
Residents will not use any amenity spaces if they are sick or required to self-isolate.
Residents will maintain social distancing of at least 6 feet or 2 metres while using amenity spaces.
Residents are encouraged to wear face masks when accessing and using amenity areas.
Realstar will provide disinfectant spray and cleaning cloths in certain amenity spaces and residents are expected to clean gym equipment and barbeques after each use.
Realstar will limit the number of occupants for each amenity space.
The occupancy limits will be posted at the entrance to the area.
Residents are required to wash or sanitize their hands before entering any amenity space.
Amenity spaces are available on a first come, first serve basis and residents are asked to limit their time in the areas to no more than 60 minutes to allow other residents to use the space.
Puzzles, books, pool cues, table tennis paddles and other items have been removed from all social rooms until further notice. Furniture will be removed from the pool area.
Any abuse of the rules may result in the closing of the amenity space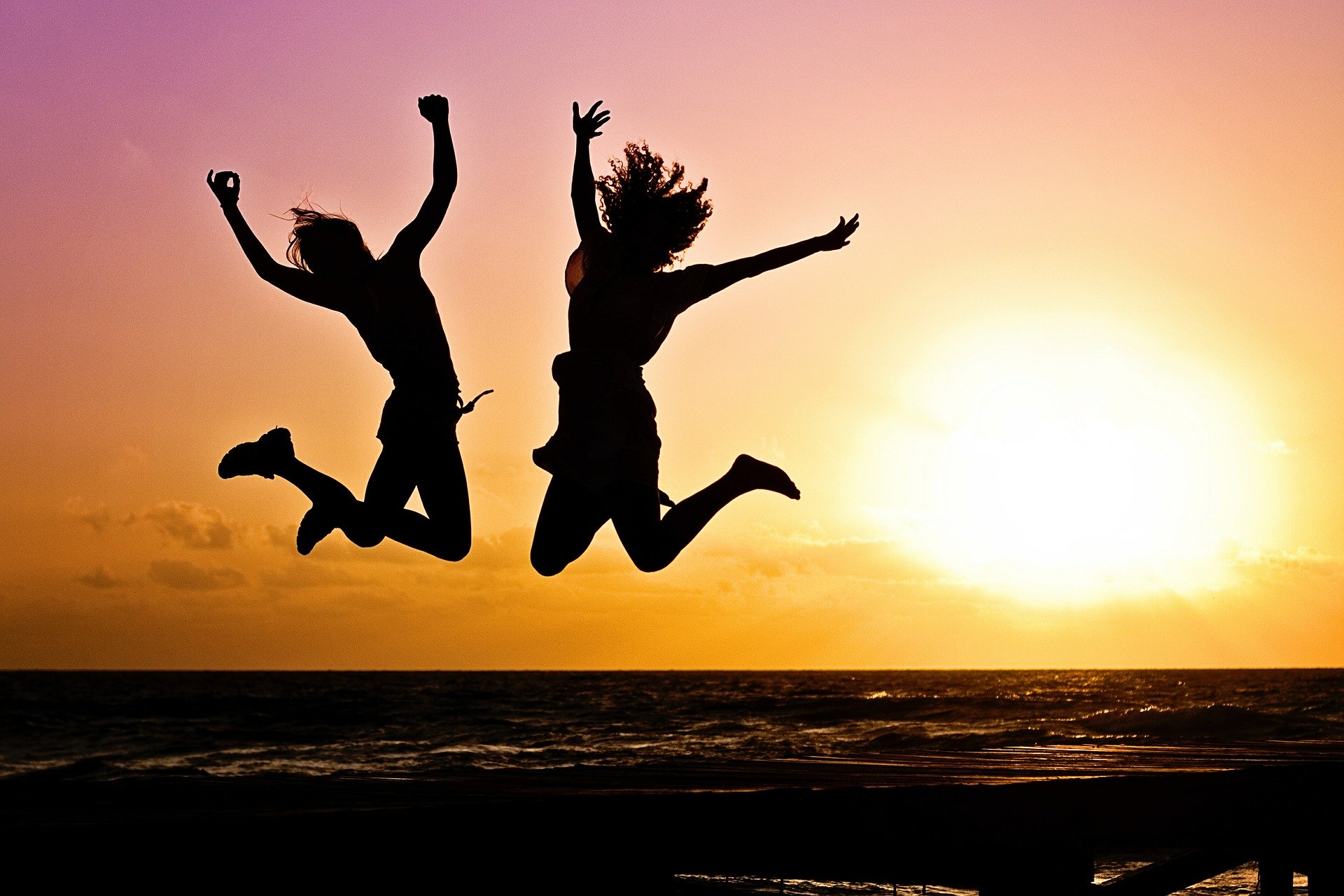 It is through shared consideration for one another that we will continue to be able to enjoy community amenities.
For additional information related to the re-opening of amenity spaces, we encourage residents to check your resident portal and/or email or please connect with your on-site property management team.
We thank you for your continued understanding and cooperation as we phase in the re-opening of our amenity spaces.