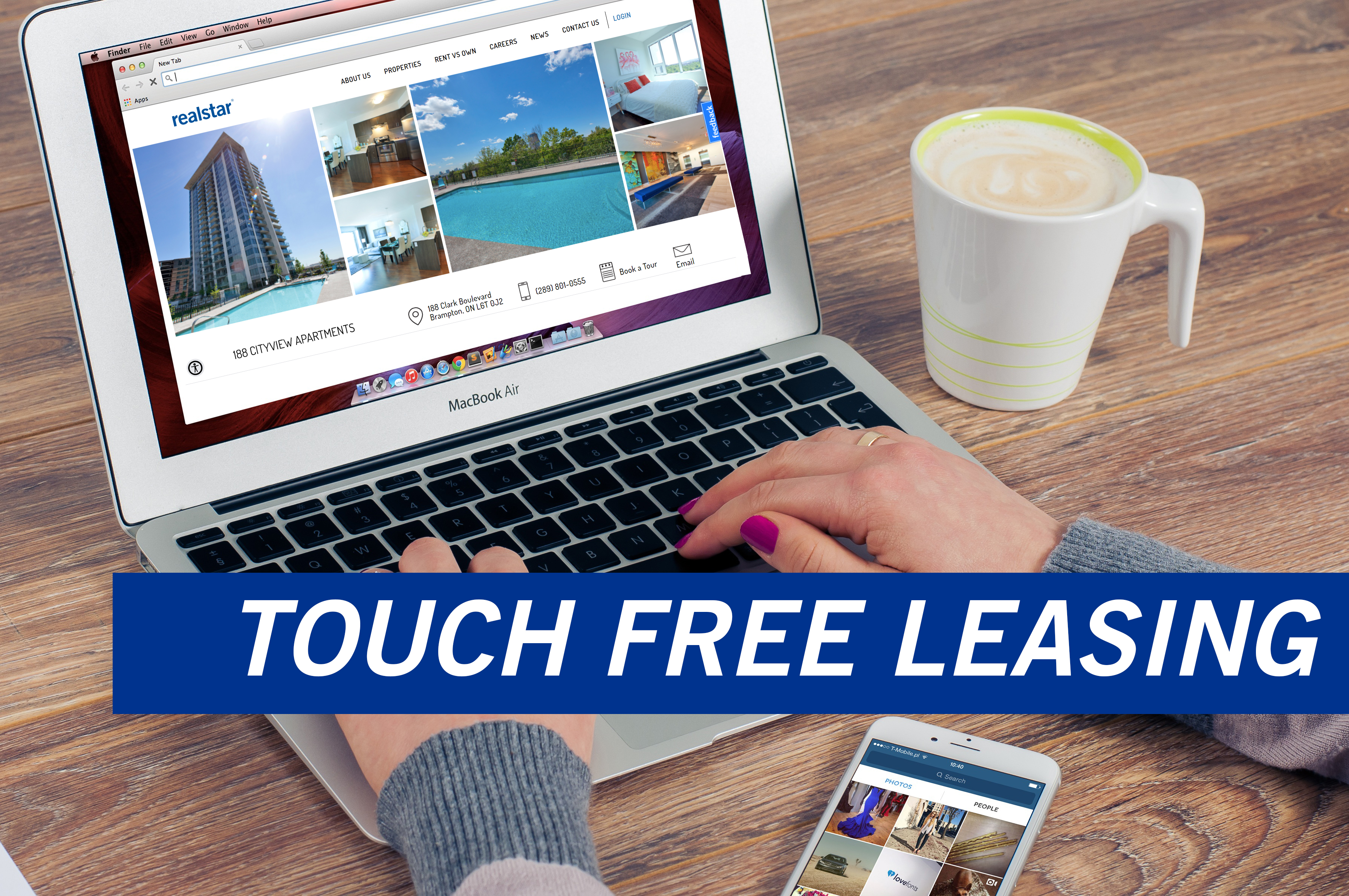 Realstar Announces New Features to Ensure a Safe Rental Experience – Touch Free Leasing
The health and safety of our residents, employees and future residents has always been our priority; especially as we all navigate through COVID-19. For over 45 years, Realstar has been helping Canadians coast-to-coast find and enjoy their perfect apartment home. While many aspects of daily living have changed in recent months; Realstar's commitment to providing safe and well-maintained homes for residents to enjoy remains in place. We have adjusted our rental process to offer a safe and convenient experience without the need to meet in-person. We call it touch free leasing.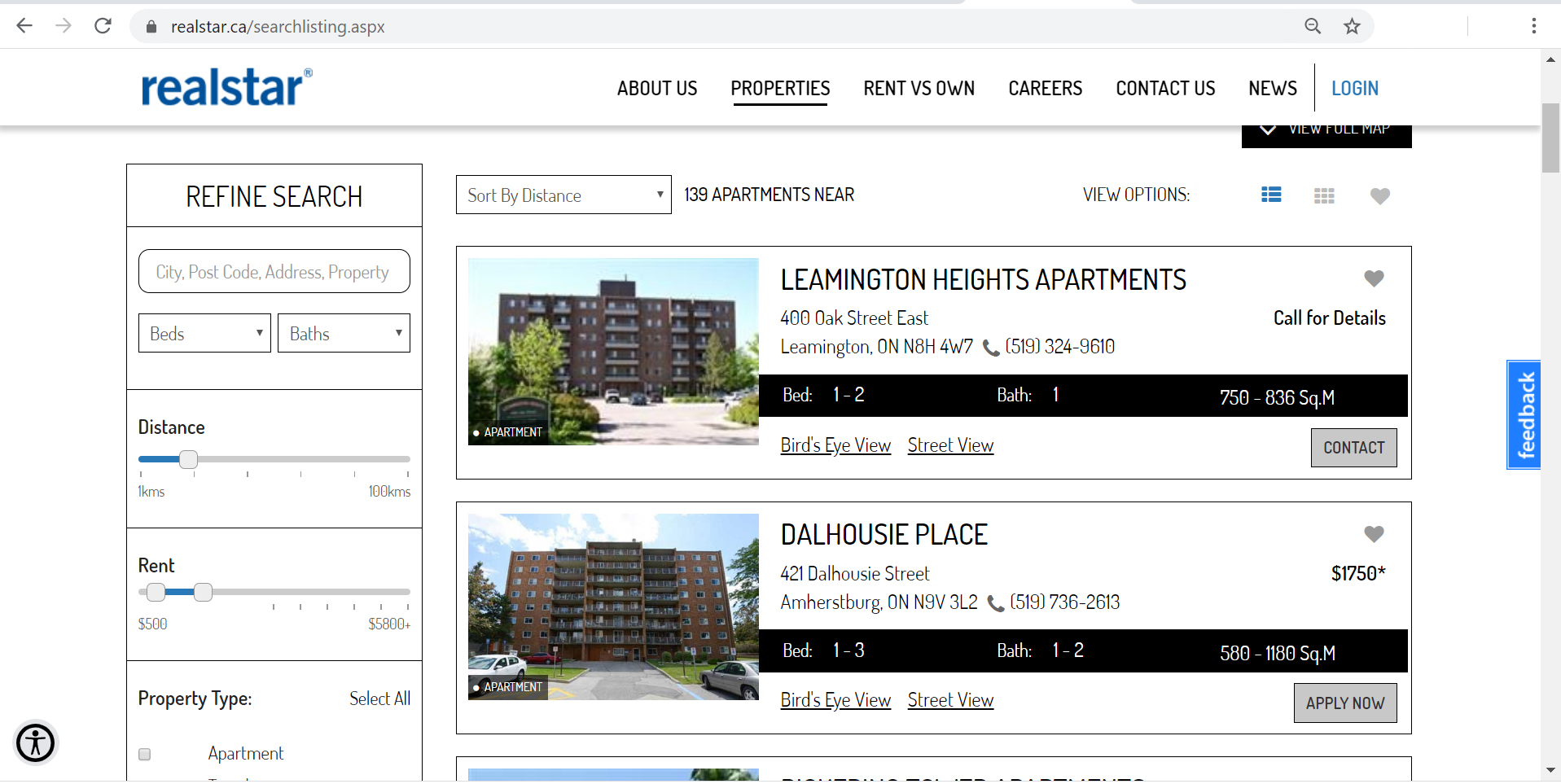 1. Discover your new home on Realstar.ca
Realstar.ca is the perfect place to begin your new apartment home search, with over 160 properties across Canada and all the essential information needed to help narrow your search. Each community has a website that includes photo galleries and floor plans pages with pricing and availability so you can select your ideal layout!
Many properties also offer a 3D tour where you can virtually experience a model suite. Not sure the community is a fit for you? Each property site also features a Nearby Property section where you can explore additional Realstar communities close by.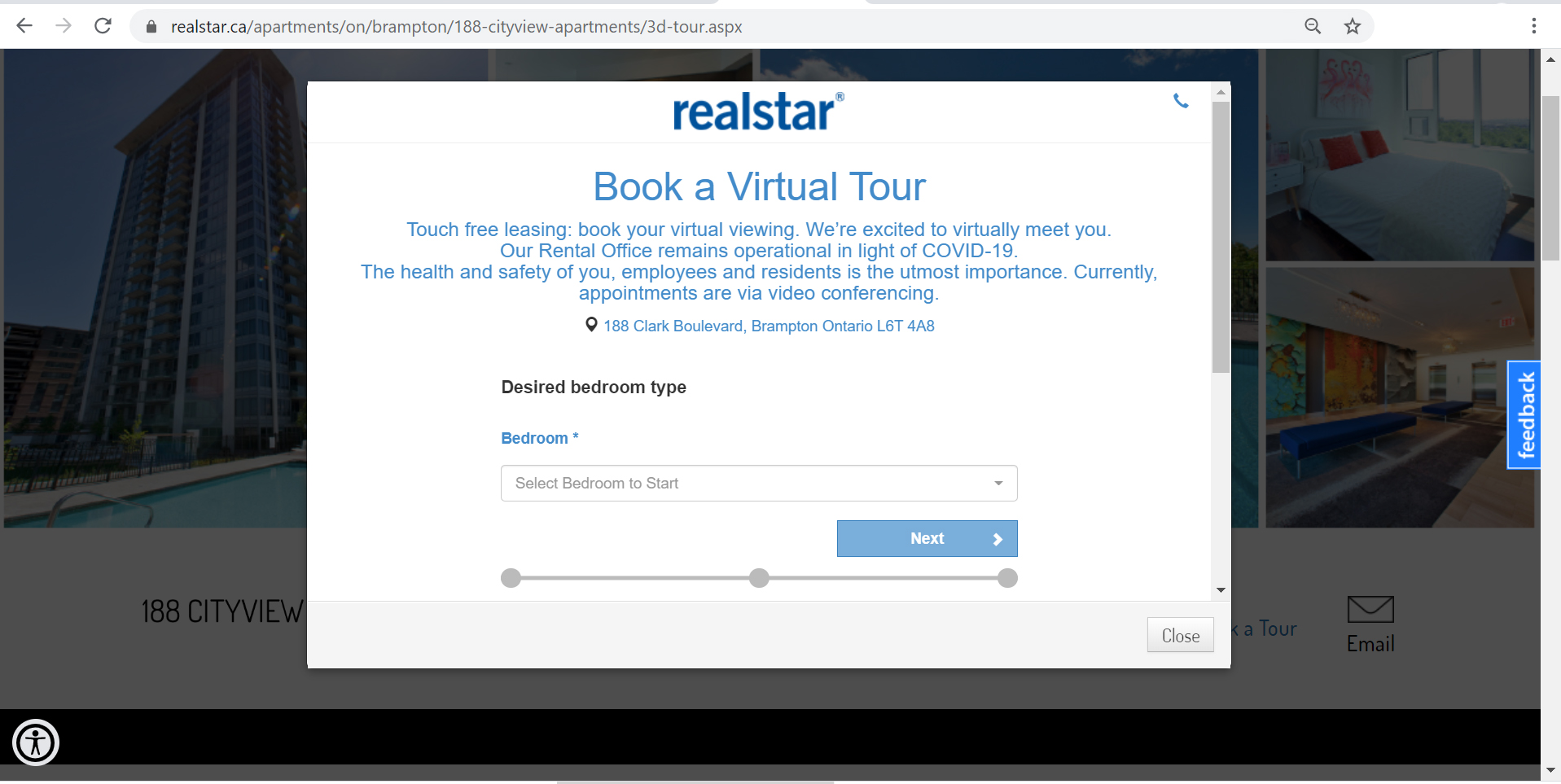 2. Virtually Tour with Us
See something you like? Our professional on-site management teams are here to help! We would be delighted to offer a more personal one-on-one virtual tour where you can see your new home and ask any questions. You can book your private virtual tour using the online 'Book a Tour'* scheduler or via phone or email. We will send you a link to connect directly via video conferencing tools such as Zoom, Tour.Rentals or FaceTime/Skype.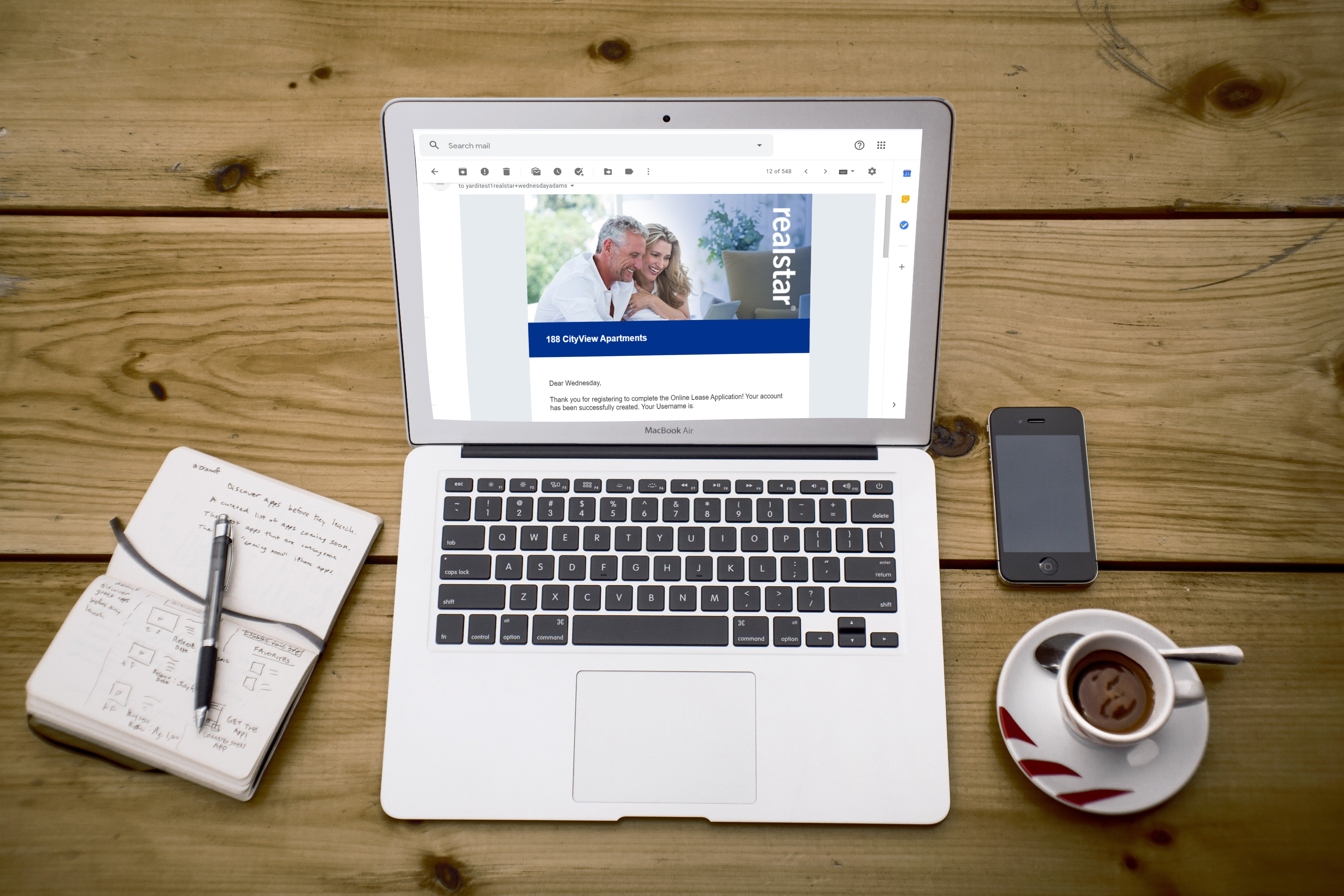 3. We'll Send the Details
We want you to feel comfortable while virtually touring with us and recognize the details could be a lot to take in. After your tour, we can send you a customized email outlining the property, the toured apartment, rental fees, amenity spaces and the next steps towards completing an application.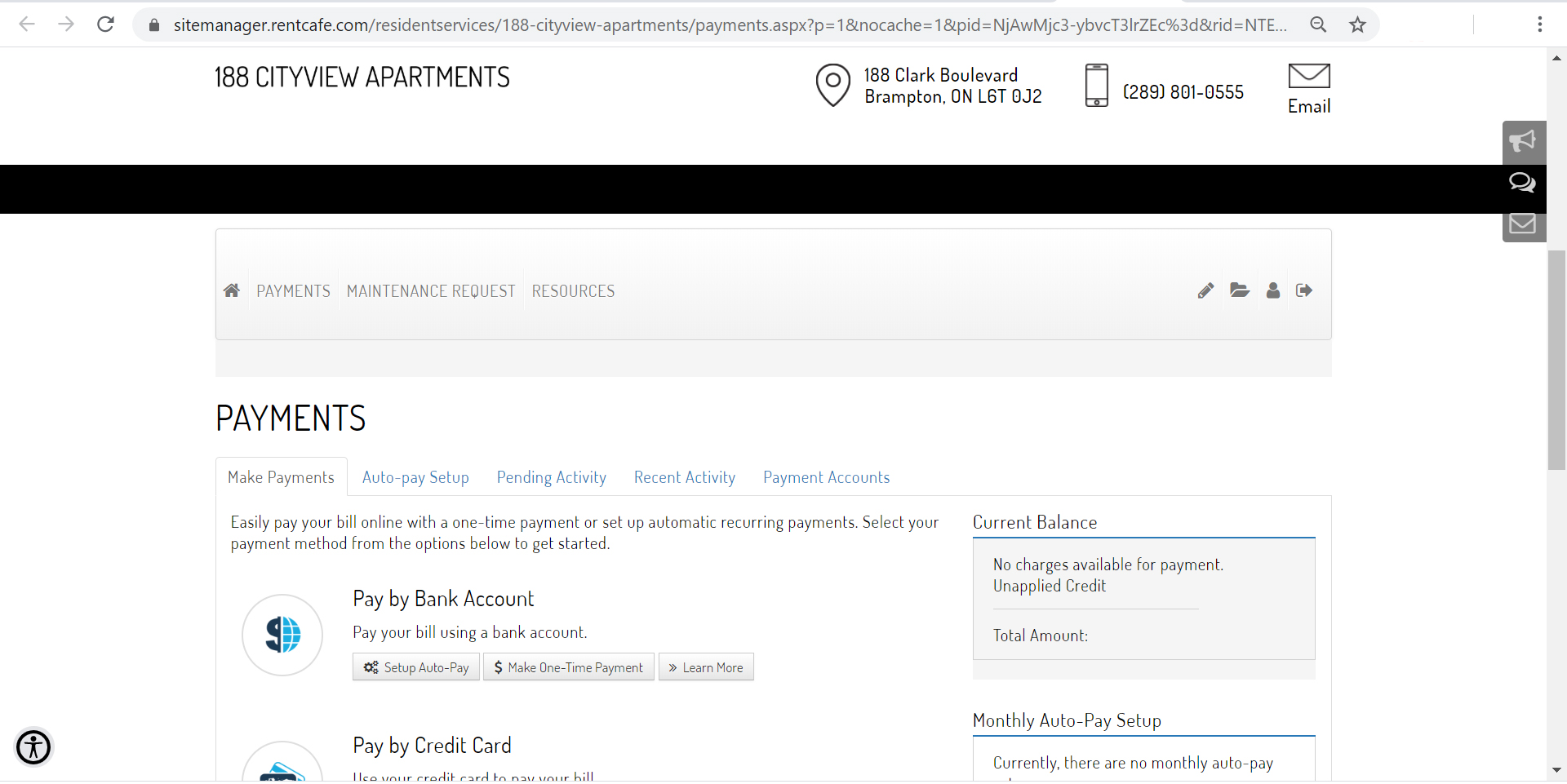 4. Complete an application and pay your Last Month Rent (LMR)/Security Deposit(SD)* online
If you liked what you see and are interested in joining the community, our team will ensure you have everything you need to submit an application online from the comfort of your home. Once your application is approved you will be able to provide digital payment towards your LMR or SD*.
* depending on property and your province of residence.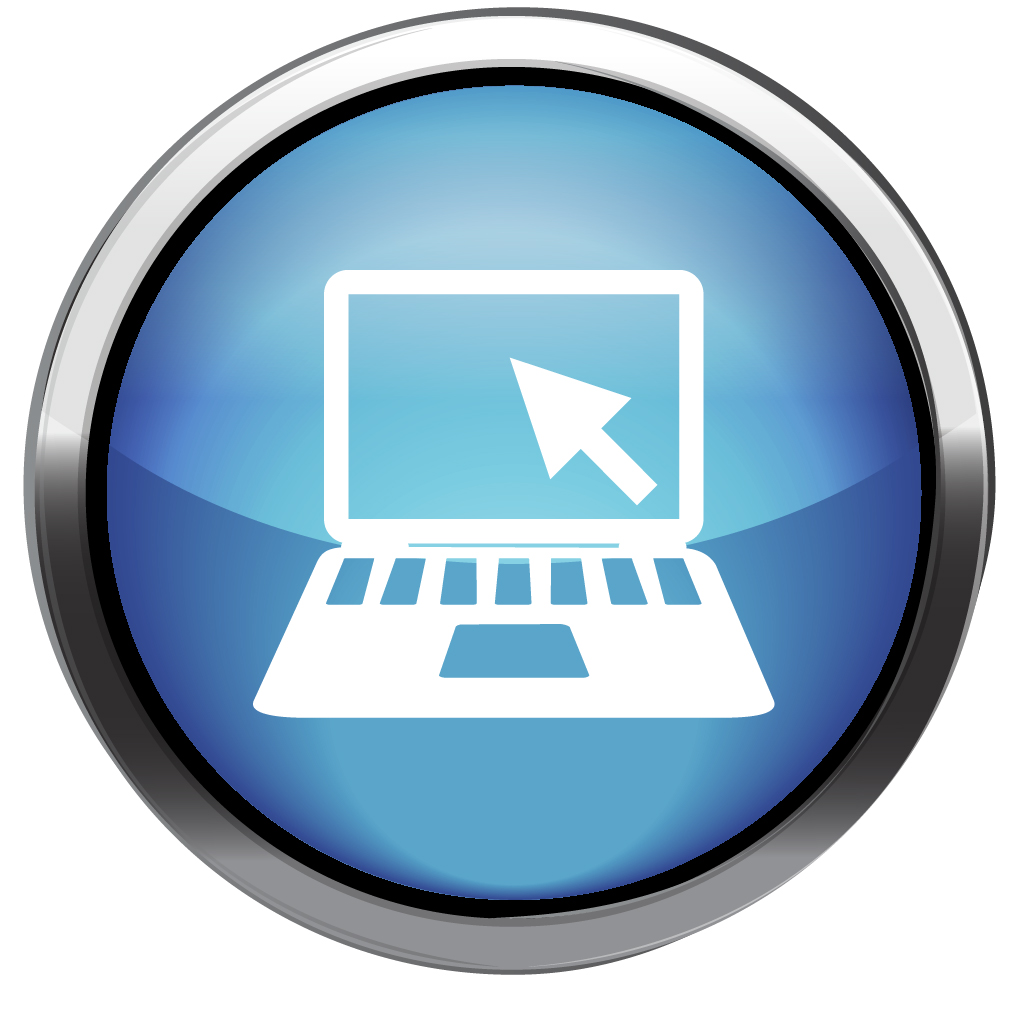 5. Digitally Sign and Return Your Lease
You're almost there! We will send you a link inviting you to digitally sign your lease via RentCafe or Docu-Sign*. From the convenience and security of your own home, you can read, sign and return your new apartment home lease.
* depending on property and your province of residence.
6. Touch Free Move-Ins
Welcome home! Prior to picking up your keys via a contactless delivery system, our on-site team will reach out via video conference to welcome and walk you through the move-in details (ex. booking the elevator for private use and arranging any moving room(s). We are pleased to offer a video conference suite inspection or provide you with a form to sign and submit digitally. Your welcome package and our contact information will be waiting for you when you arrive.

7. Your Best Move Starts Here!
At Realstar, you can expect unparalleled customer service that exceeds sure to exceed expectations of what a perfect home can be. Guaranteed.