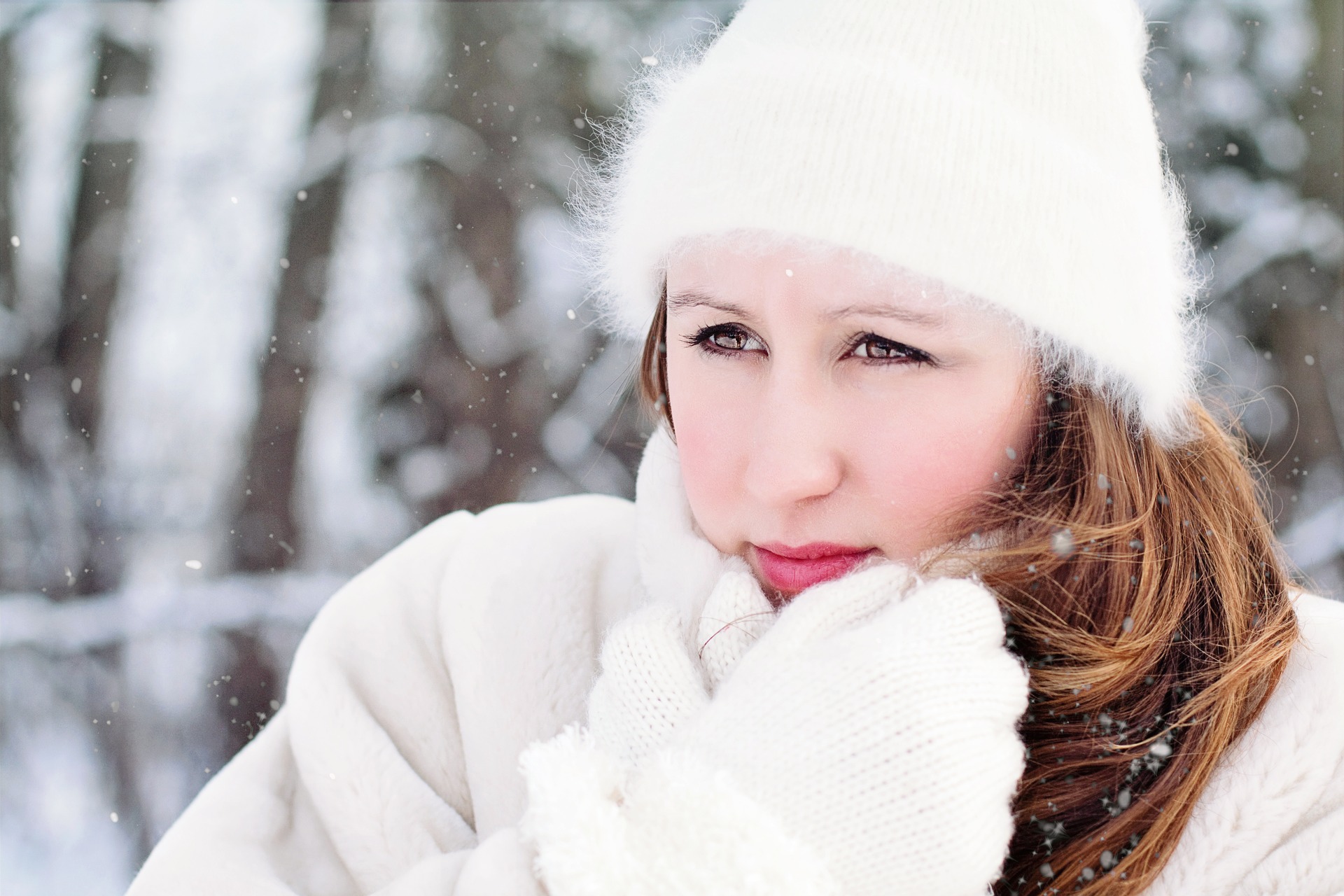 Winter is a time for snowball fights, hot chocolate, and cuddling up by a fire on a cold and chilly night – it can also be leave you wishing for the return of sun and warmth. As the sun begins to set earlier and the days get shorter, many of us struggle with what feels like a never-ending case of the "Mondays". As many of us limit time outdoors to avoid the icy clutches of winter's embrace, living in an apartment (especially a small one) can leave you with a touch of cabin fever. Below are a few tips and tricks to help stay ahead of the winter blues and feel brighter this coming season!

Shine Through
One of the primary sources behind the winter blues is light deprivation. Natural light helps create and increase serotonin levels in your body, which in turn helps calms the brain's response to stress and boosts feelings of happiness. Yes, the days are shorter and the skies less clear. You can help your body (and brain) get a top-up of sunshine through taking advantage of those scattered sunny days and keeping your window treatments open throughout the day. This can be easier said than done, Thankfully there is an increasing number of companies providing light therapy lamps as an effective alternative towards combating the winter blues.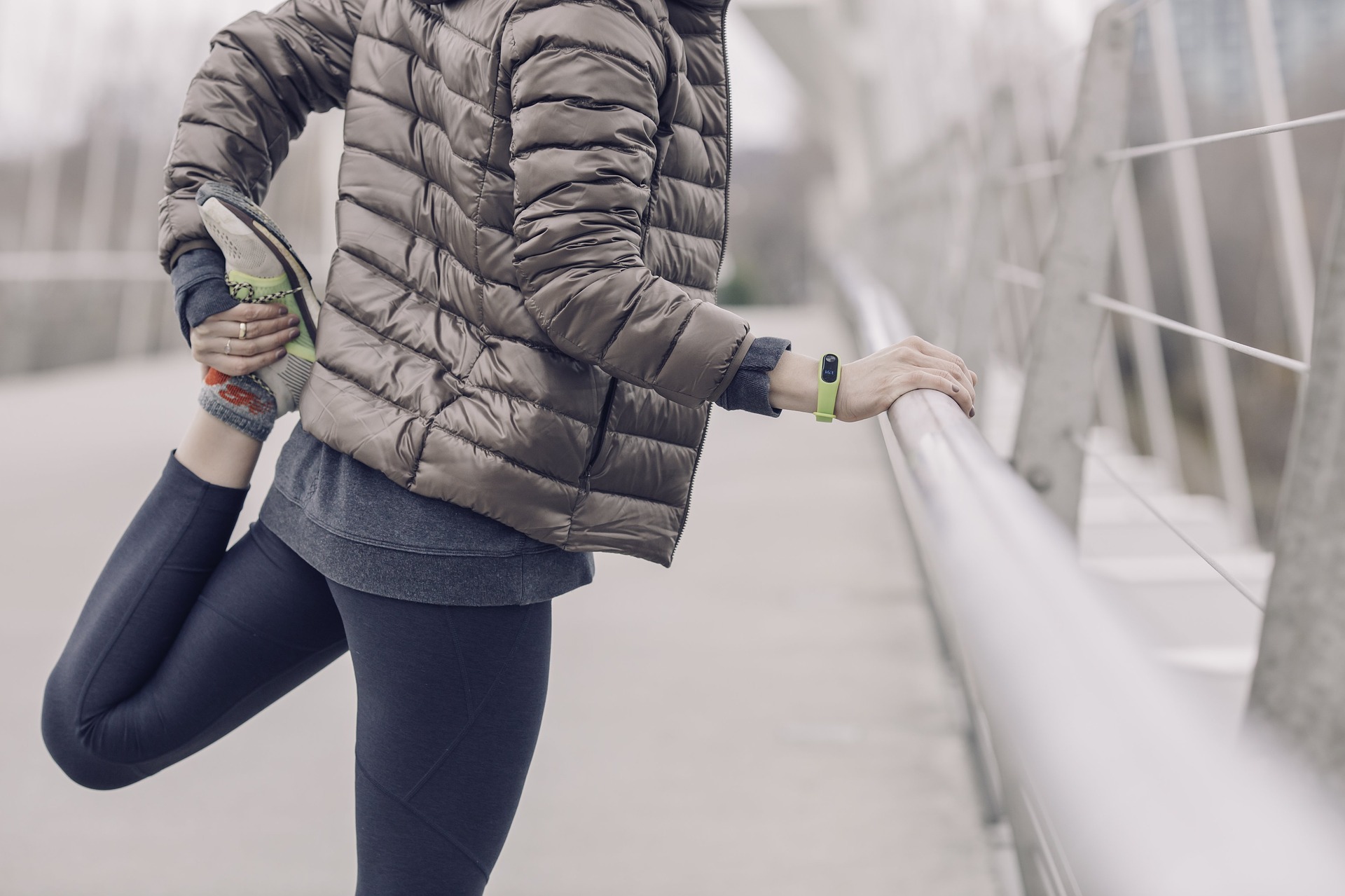 Work it Out
Similar to the advantages of a little added sunshine, a few extra workout sessions can help elevate your body's serotonin levels – aka, your "happy hormones". No matter the intensity or length of the work-out, getting moving will help make you less stressed, more focused and energized. If your apartment has a fitness facility, winter is a great time to take advantage of this added benefit!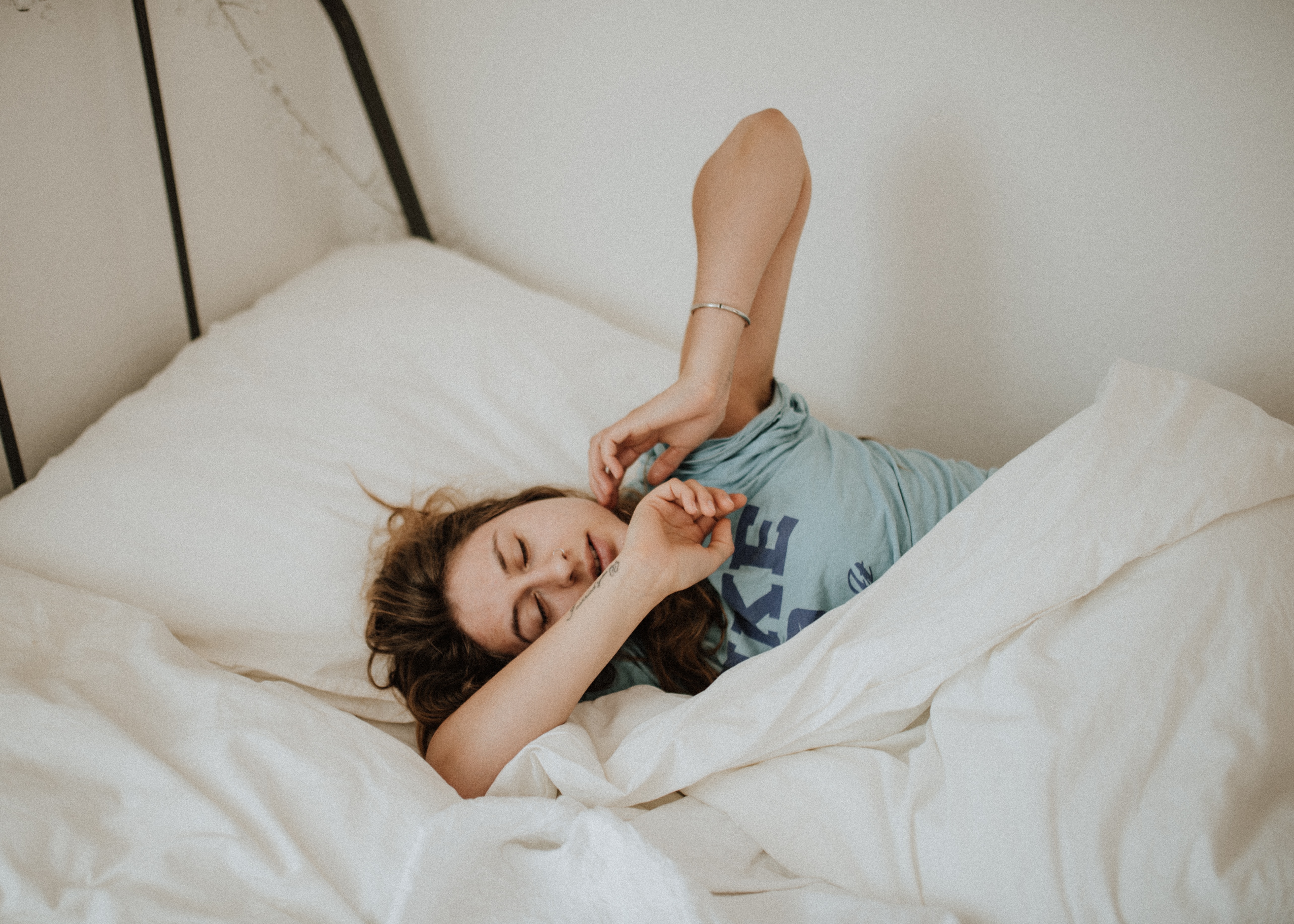 Rise and Shine
Winter is cold, wet and windy – definitely a tempting time to pull the covers back over your head and hibernate through the day. While catching the occassional extra zzz's can be beneficial – oversleeping too much, too often can be detrimental and lead to cognitive impairment, depression and increased pain among other things. Experts recommend keeping a scheduled routine to help keep your body fuctioning at it's best. Aim to wake up around the same time – yes, even on the weekends! Eat breakfast – this improves cognitive abilities and your metabolism and helps set the pace for the rest of your day. Similarly, try to get to sleep around the same time each night.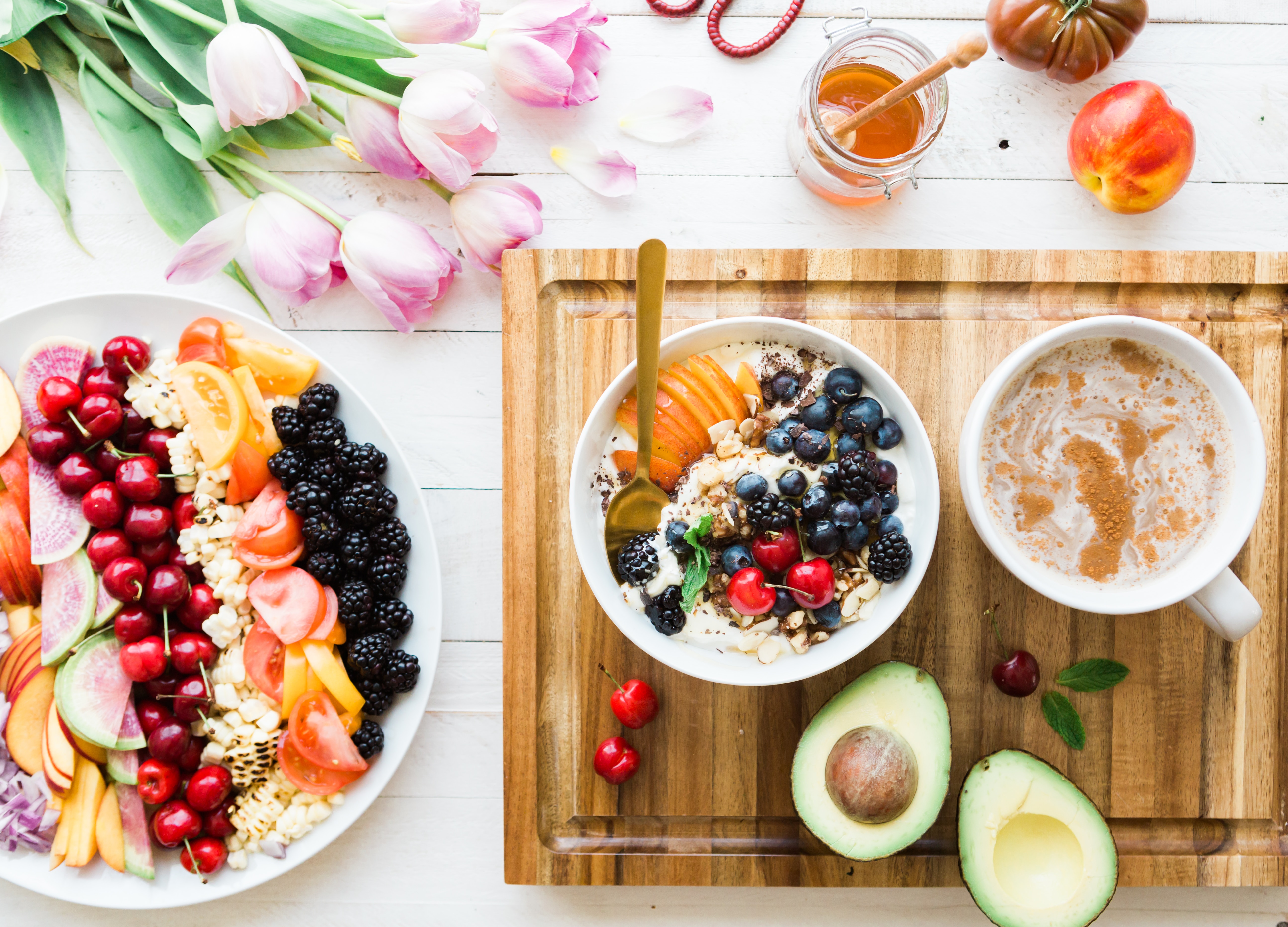 Snack on This
It's easy to turn to tasty, but often calorie packed comfort foods to get through the winter – not to mention the seemingly endless trail of festivities offering up all manner of indulgences. Heavy or sugary foods can make you more tired, sluggish and drained of energy. It's important to incorporate healthy choices throughout these cold and dreary months. Eating healthy includes choosing nutrient-rich foods to help fuel your body and mind. This in return will help improve not only your physical well-being through boosting your immune system and increasing your energy, but your mind as well.