Whether this is your first experience enjoying all the luxuries that independent living has to offer, or you have been in your own place for a while now, one thing remains – you have the control over how your space makes you feel. It can be a little overwhelming when receiving the keys and first walking into an empty space. Where will everything fit? How will you decorate? Will it feel like home? We suggest treating any space as a blank canvas – make it special, make it you, and the feeling of home will follow. These four easy tips will help to make any space feel like a warm cup of coco on a cold winter's day!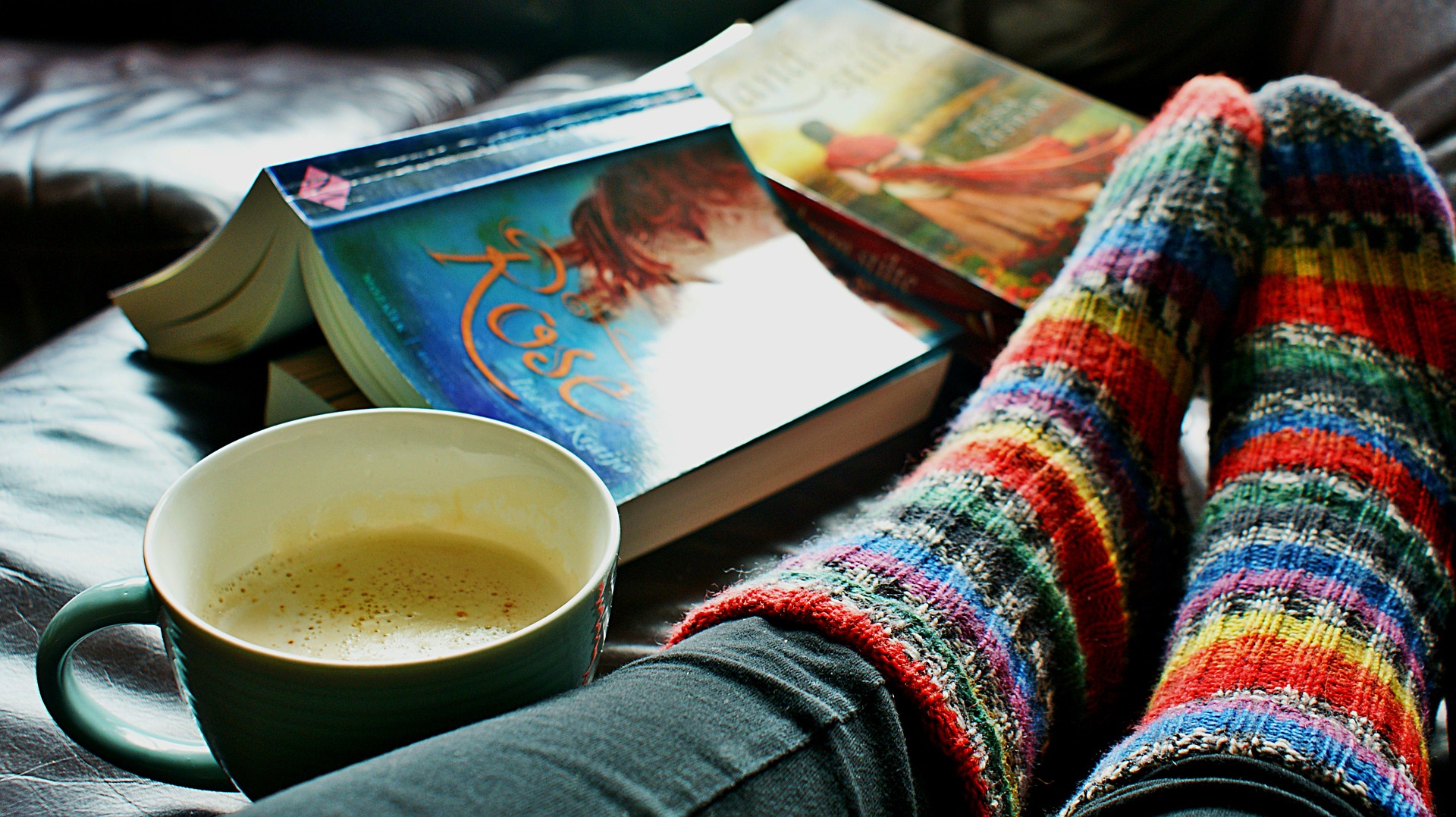 Incorporate Items of Special Interest and Nostalgia
Being able to design a space that is uniquely you includes incorporating items and keepsakes that evoke a sense of nostalgia and comfort. For instance, that "well-loved" – but equally tattered blanked your grandmother knitted for you, those cheesy souvenirs you purchased on a recent trip to Peru or the comic book collection you have poured countless hours curating over many years. While these types of items may not fit within the parameters of traditional décor, they may be the difference between the feeling of home versus staying the night in a trendy hotel. There are several innovative ways to showcase your memories within your space.
Create Warmth With Removable Wallcovering And Carpeting
There may be certain restrictions that come with your new place. For instance, the walls and floors may be what they are – but you don't have to be limited by them. If your lease agreement does not allow for painting, you can consider peel and stick wallpaper. Most are both removable and repositionable, come in a variety of colours and prints and guaranteed to spice up any living space! Choosing to add a great area rug can add a splash of colour and warmth. The addition of an area rug can both make a space more inviting and warmer on your feet!

Go Vertical
Empty spaces can feel cold and uninviting – the same holds true for empty walls, especially plain light-coloured walls. The selection of wall décor is seemingly limitless and can include anything from creative art pieces – purchased or home made, personalized photo galleries and space-enhancing decorative mirrors. Going vertical and adorn your walls with art, photos and mirrors.

Brighten Your Day
Lighting can drastically alter the vibe of any space. Not many people enjoy the feel of a cold, sterile florescent lighting. There are countless ways to incorporate lighting to create an inviting place to call home. If a major overhaul of fixtures just isn't in the budget – simply choose bulbs that emit a softer more yellow less white light. Adding a few lamps with dimmers allows you to both inject personality into your apartment while maintaining control over the lighting as you please.