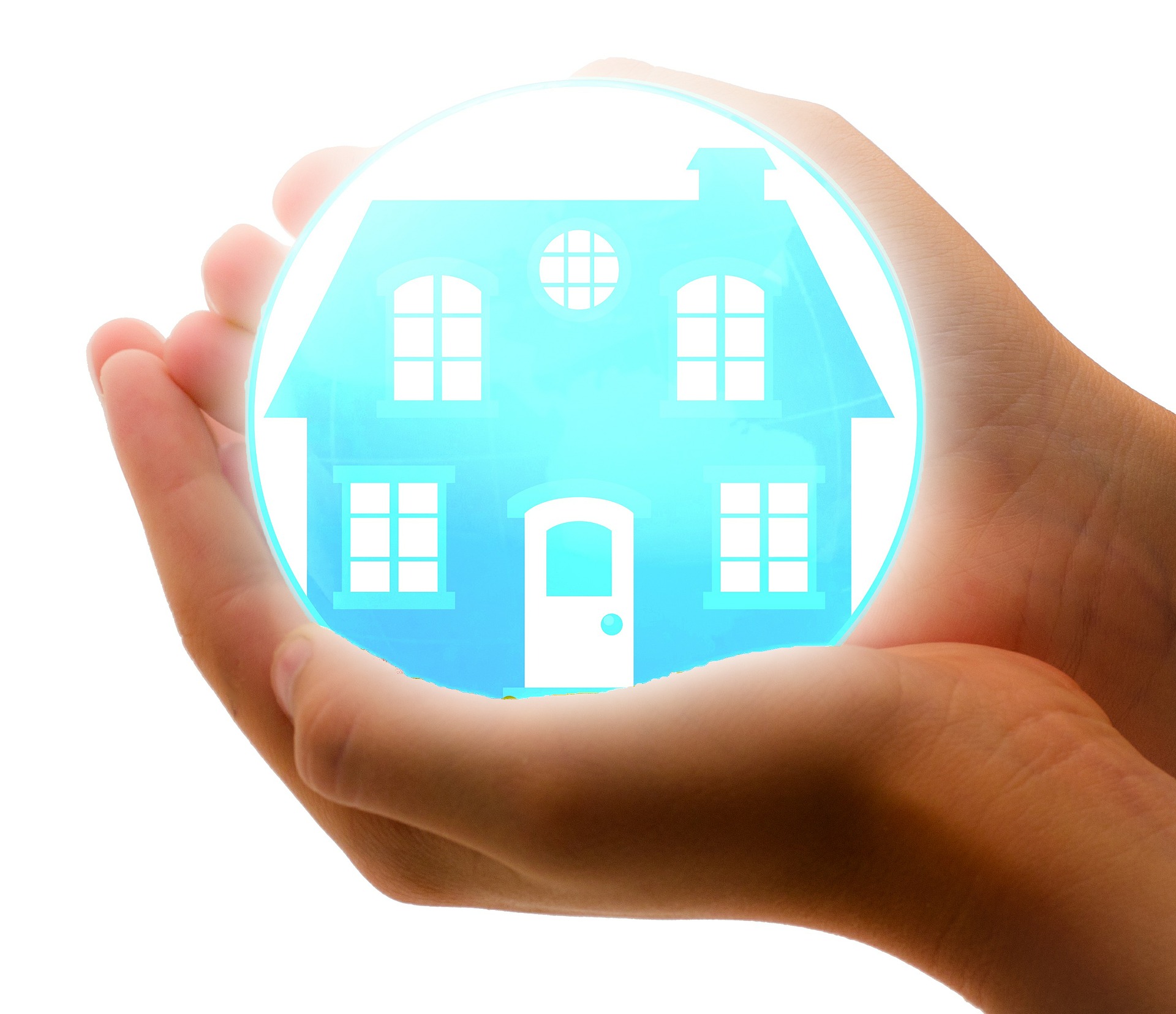 Insurance – one of the world's longest, most complicated business. At a time where most everything is becoming increasingly complicated; insurance is no exception. Life insurance, health insurance, auto insurance, it seems like there is an insurance for everything – your home included. It can be difficult to justify the additional spend on something so apparently intangible, but it is important to consider the monumental benefits that a nominal monthly or annual fee can provide.
Although you can not hold it, and the premiums may leave you questioning what you get in return, tenant insurance is something that you may one day reap the benefits of. No one anticipates or truly plans for disaster, and even the most prepared can be left scrambling when faced with it. How can tenant insurance help? It's important to know the facts:

What is Tenant Insurance and Why Do I Need It?
You may not own your home, but you eat, sleep and spend a large amount of time there. Chances are you have filled it with items you are likely very fond of. In the event that something happens to the property or your apartment, it is important to know your landlord's insurance only cover the property. A tenant's personal belongings are not included within a landlord's coverage and it is up to the tenant to ensure they are covered. Without tenant insurance, you could be paying a large amount of money out of pocket for items lost to theft, property damage or living expenses while your apartment or the building is fixed.

What does Tenant Insurance Cover?
While there is a seemingly limitless array of plans and coverage out there, it is important to note the basics. Most tenant insurance will cover "your stuff" but others may include added benefit of liability and living expenses.
Contents
Chances are you are attached to the items you have filled your home with. The furniture, clothing and electronics that you have spent many a paycheck acquiring could financially be irreplaceable if all were lost at once. Beyond the losses within the boundaries of your home, tenant insurance can often include theft from your car, or loss of a valuable while on vacation.
Liability
Just because you don't own your home doesn't mean you aren't responsible for any damages or accidents that may happen within it. Should someone – be it a neighbour, a friend or a family member visiting your home and injured themselves, you could be the lucky recipient of a lawsuit. Or if you are found to have caused a fire or flood that spread to neighbouring unit(s), you would be liable to pay out of pocket to repair those damages. Tenant insurance that includes liability coverage can help cover these costs.
Living Expenses
Just as most car insurance covers a replacement vehicle if your car requires repairs after an accident, some tenant insurance will provide a similar arrangement for temporary shelter should you find yourself displaced from your home. If you are a single person, it may be easy to couch surf until your place is made livable again, but the same may not hold true for a family of four. This could include staying in a hotel, eating out at restaurants and even moving expenses.
Realstar Resident Exclusive Tenant Insurance Offering
It is never easy to anticipate the unexpected, but it is simple to prepare for it with the peace of mind provided through tenant insurance. If you were to add up the cost of replacing every item in your home should it be lost and compare that against the annual fee for tenant insurance, you will likely find it's worth the investment – even across several years.
We value our residents and as such, all Realstar residents have access to a preferred rate for tenant insurance that costs less than $0.50 a day! Are you a Realstar resident, protect yourself from the unexpected, purchase your tenant insurance today!