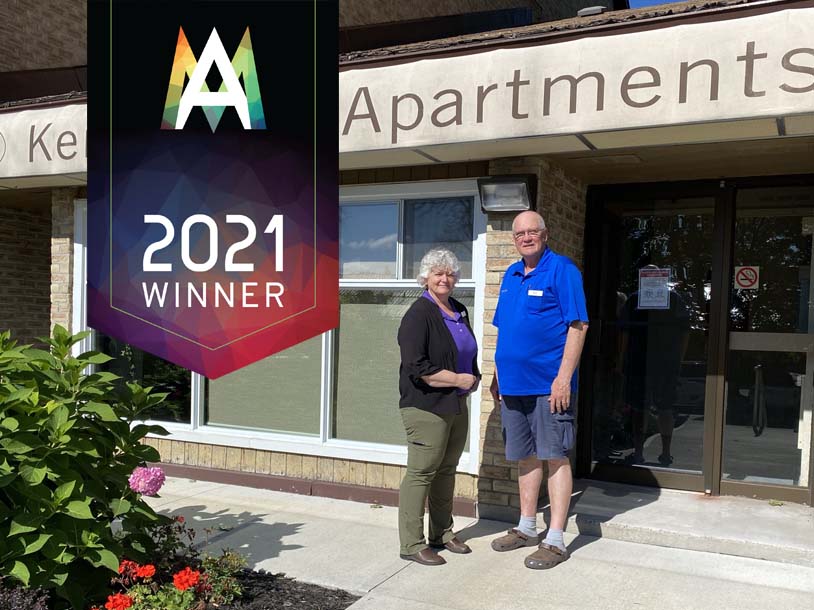 Please join us in congratulating Realstar's Darlene & Michael Scott, the dedicated on-site management team at Kensington Apartments in Brockville, ON – who were recently awarded a 2021 FRPO MAC Award for Resident Managers of the Year!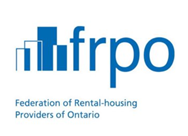 The Federation of Rental Housing Providers of Ontario (FRPO) virtually hosted its 2021 MAC Awards gala on Friday, December 3rd, to recognize excellence in Ontario's vibrant rental housing industry. The awards highlight the important role that the industry members play in providing safe and secure housing across the province. The "MAC" awards showcase a commitment to high standards of service and those recognized for the award are seen as setting the bar high within their community. The MAC Awards provide an opportunity to celebrate well-deserved successes and recognize the hard work and dedication that individuals such as Darlene and Michael, make to the rental housing industry in Ontario.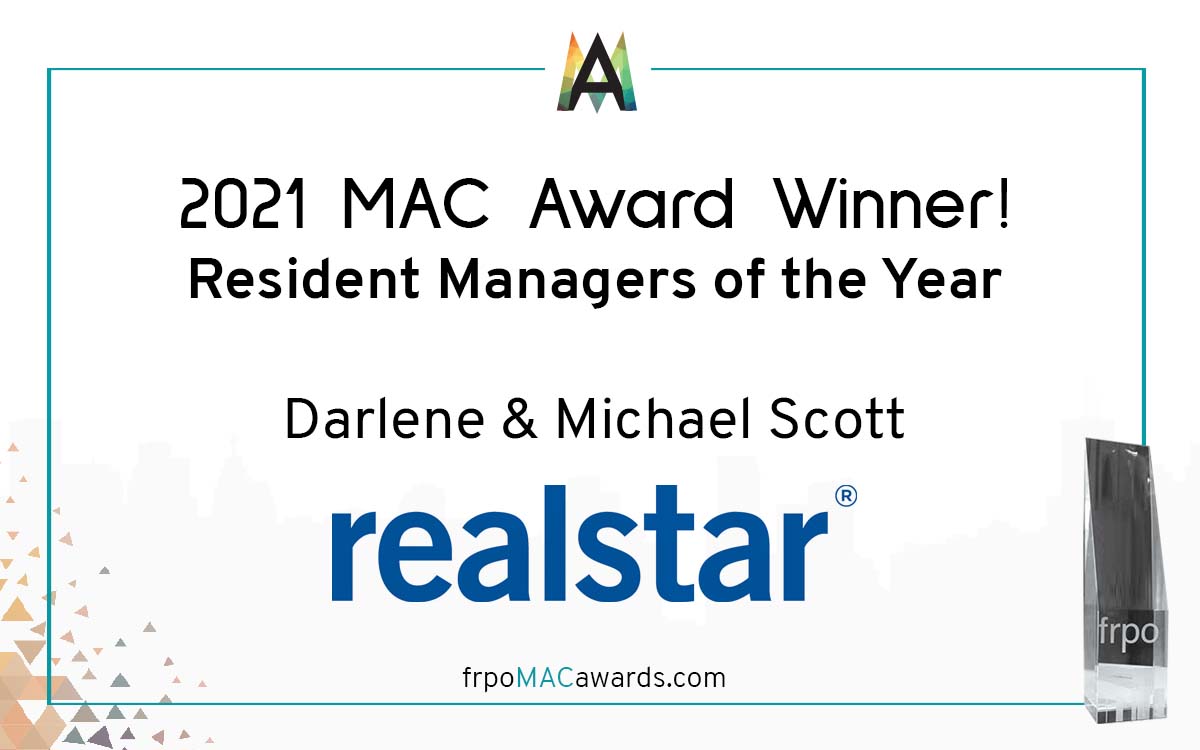 Darlene and Michael Scott have a combined 24 years of experience within the rental housing industry. They started with Realstar as Assistant Resident Managers in 2009 in Peterborough and earned their way to the roles of Resident Managers within 2 years.
This dedicated and dynamic duo have always been passionate about creating a sense of community for their residents. Darlene and Michael consistently go above and beyond as Resident Managers and take pride in everything that they do. From personalized cards to handpicked seasonal gifts, the team continues to ensure residents feel appreciated throughout the year.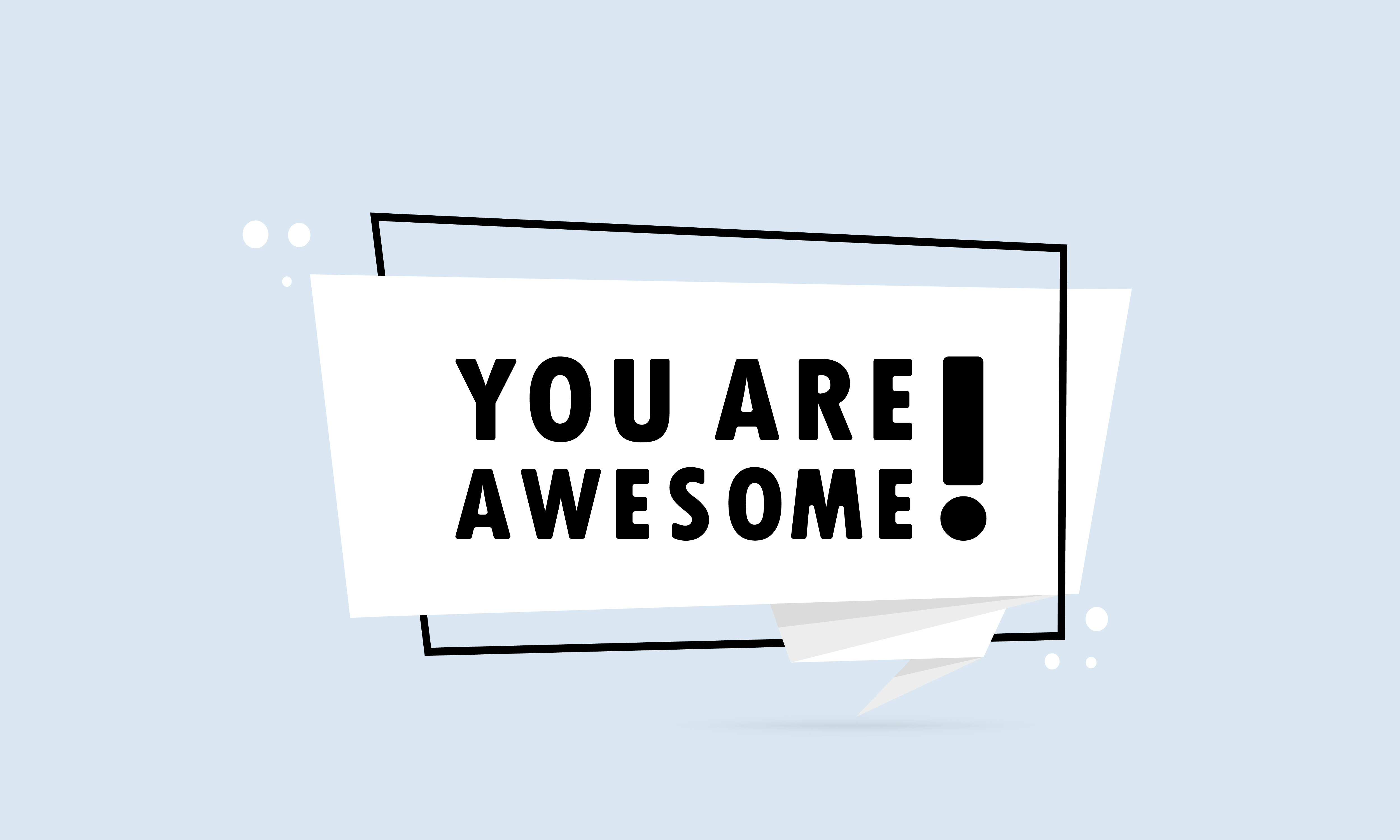 Thank you, Darlene and Michael for making Kensington Apartments an exceptional place to call home. Realstar's values and commitment to providing safe and clean homes for our residents could not be done without you and we are grateful for all your dedication and hard work!
We would also like to extend a heart felt congratulations to fellow winner, Rose S., Resident Manager at 80 Cosburn Ave. managed by Greenwin.