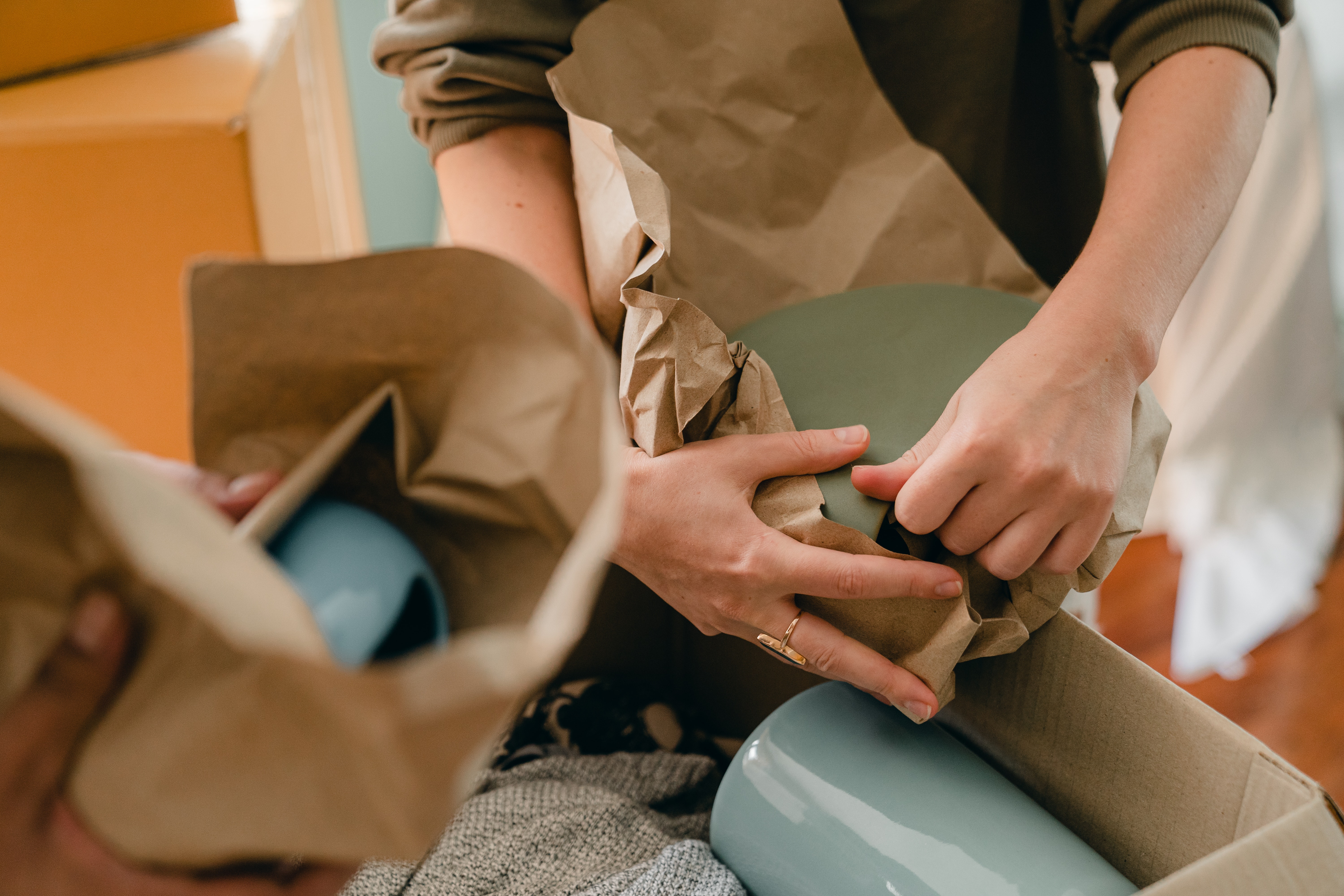 Whether you're downsizing, itching for more space, or relocating closer to your family, North East Guelph's new addition – Watson Park Apartments – is a must-see! It's the perfect location for mature active adults, and to prove it, we have gathered the top 4 reasons to add this promising area and BRAND NEW property to your list.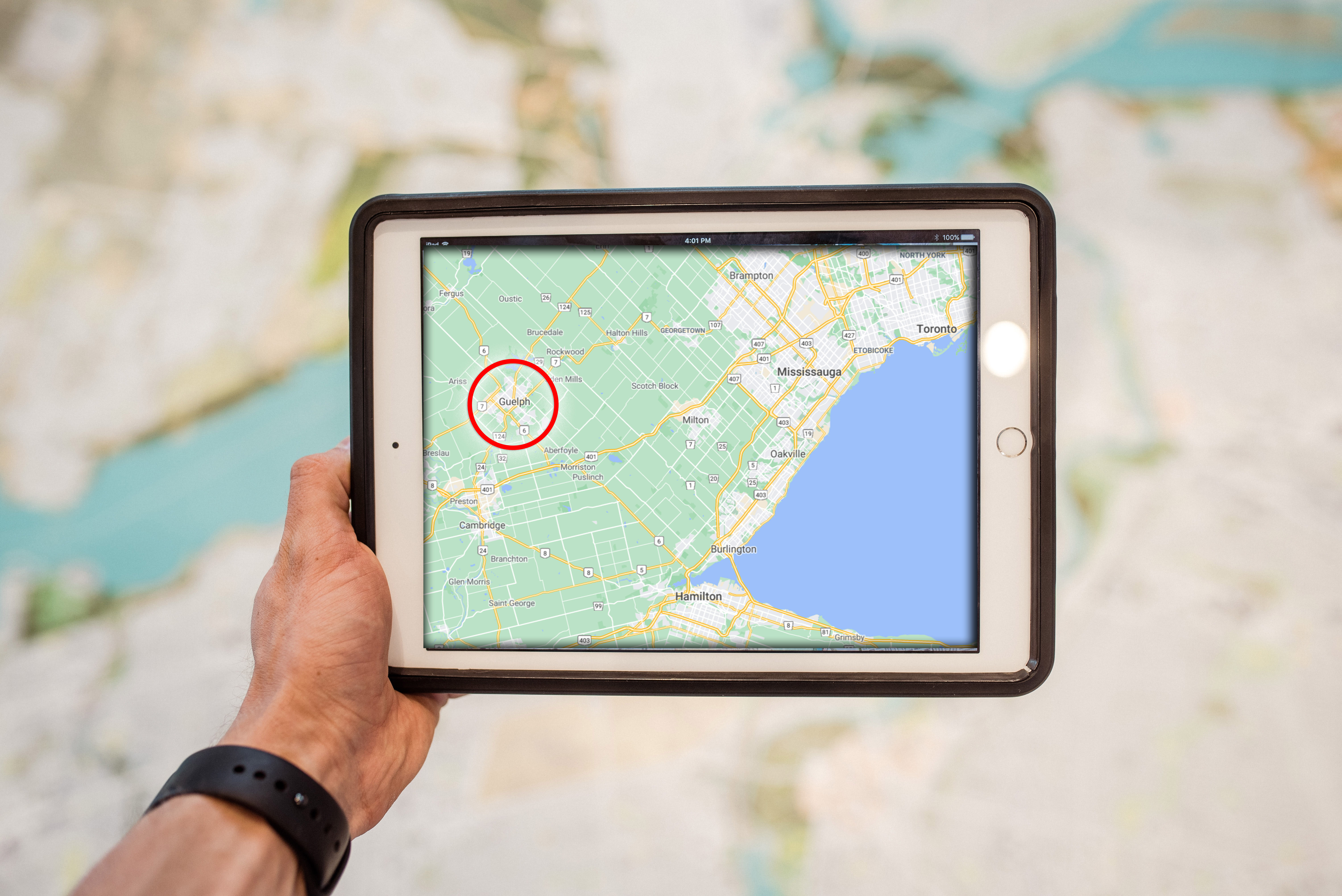 1. A City Within Reach
Guelph is a lot closer than you think. Highway 401 is only a short drive away, and the city is located just 100 km from Toronto's downtown core. The convenience of Go Transit, VIA Rail, and Greyhound services are available too!
For local trips, downtown Guelph is just a 10-minute commute. Alternatively, the public transit system can safely usher you from one end of town to the other. Watson Park Apartments is easily accessible by transit routes 14, 17, and 18, which services local parks, grocery stores, the University of Guelph, and historic Northfolk Street.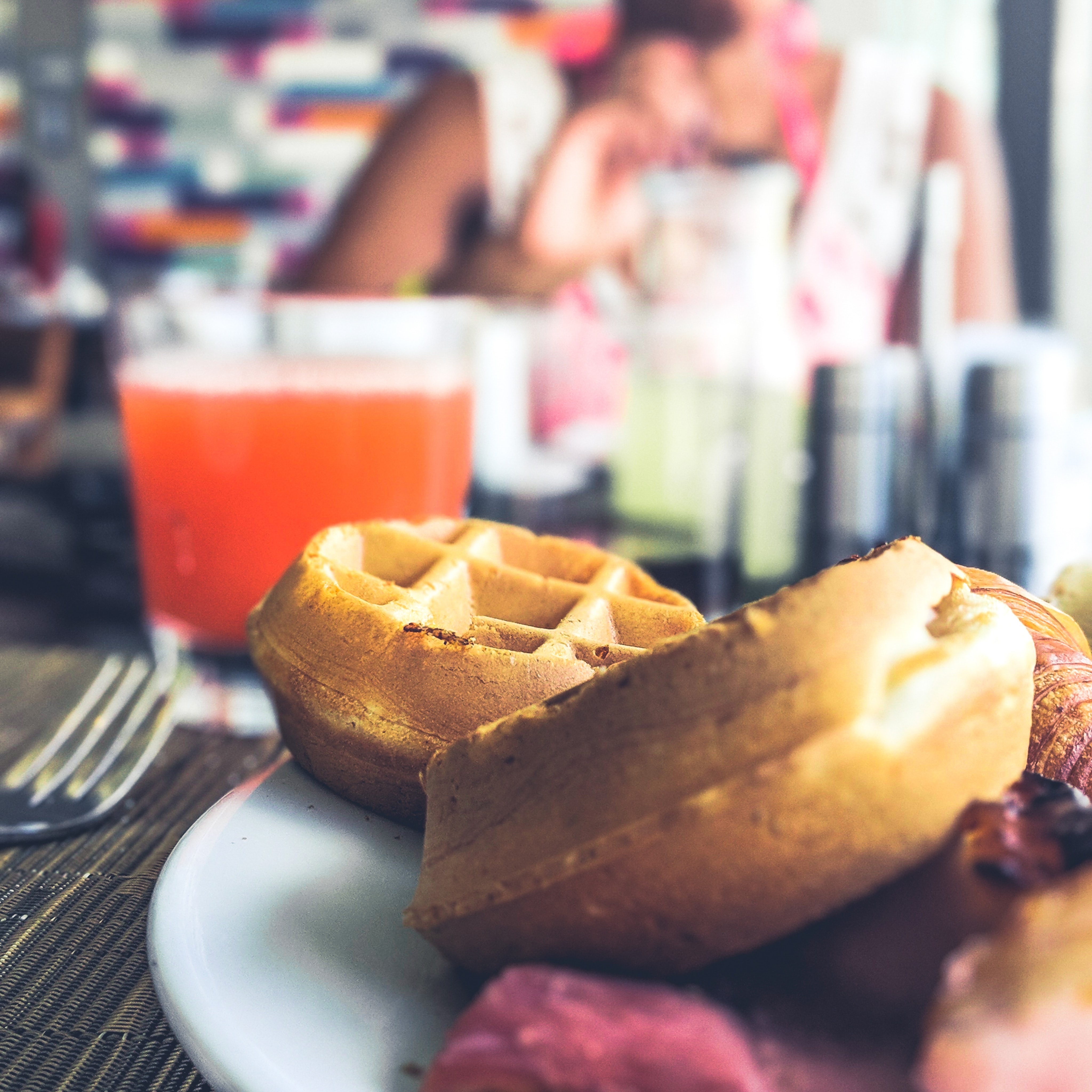 2. Guelph Has It All
Watson Park Apartments boasts surprising amenities. Guelph's five-star restaurants, including Buon Gusto and The Cornerstone, deliver to your doorstep. Bookworms and grandparents can rejoice knowing that the highly-rated Guelph Public Library is across the street.
Even better, residents are just a nine-minute drive to Guelph General Hospital. This is one of the largest hospitals in the region, and recently, Newsweek voted it among the 75 Best Hospitals in Canada. Shopping more your style? From banking to big-box retail, you can browse the stores at Stone Road Mall without the big city crowds.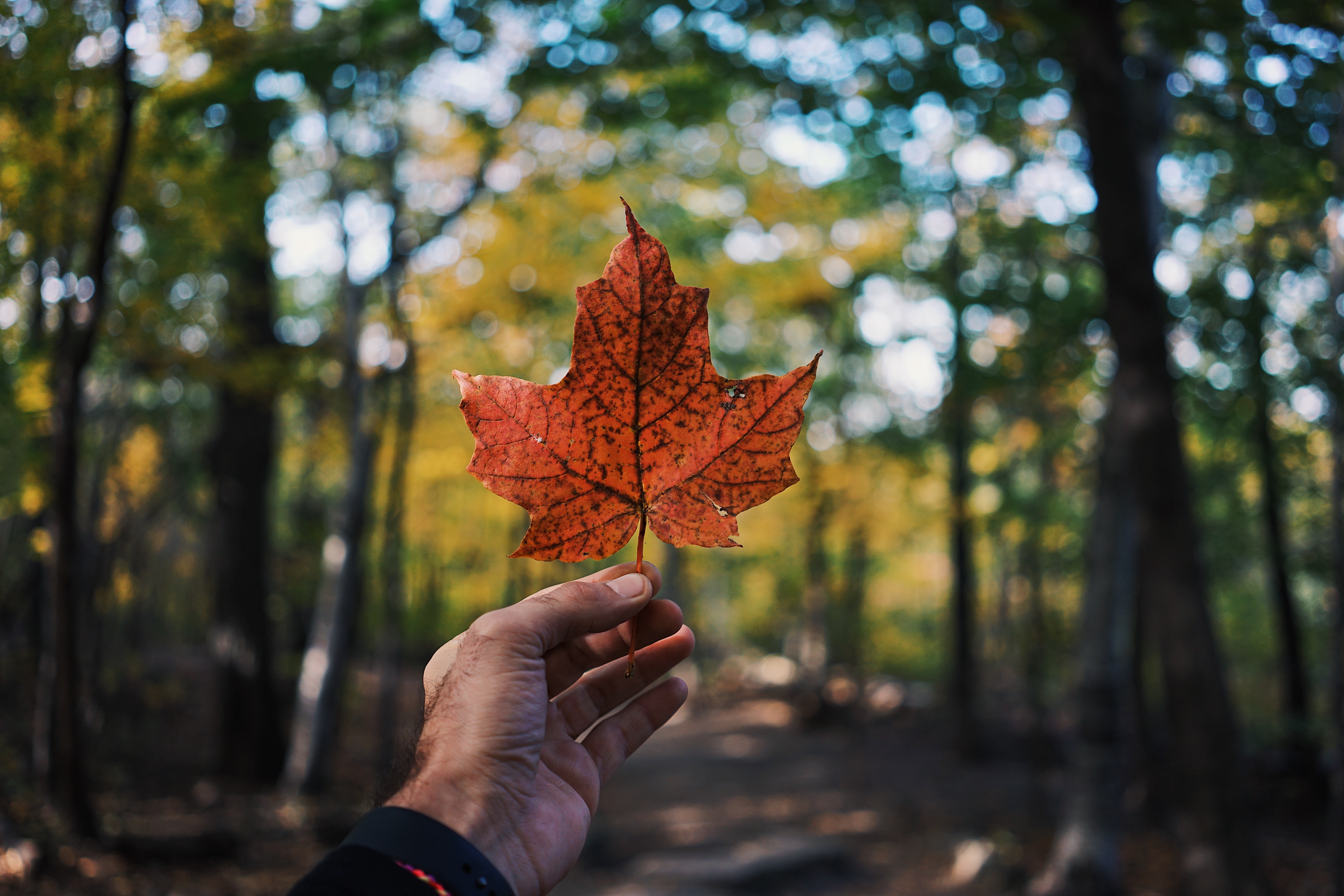 3. Outdoor Living
Guelph is every outdoor enthusiast's haven. This friendly community is renowned for its over 1,000 hectares of well-kept parks, 70 km of tree-lined trails, and seven lush golf courses.
Watson Park Apartments is a short drive to Guelph Lake. Here, residents can wind down in the tranquility of nearby trails, relax along the shores of two sandy beaches, or hit the water with sailboats, canoes, and fishing poles. Similarly, Guelph Lake's Golf and Country Club is located nearby and maintains a 6500 yard, 18-hole Championship Public Course.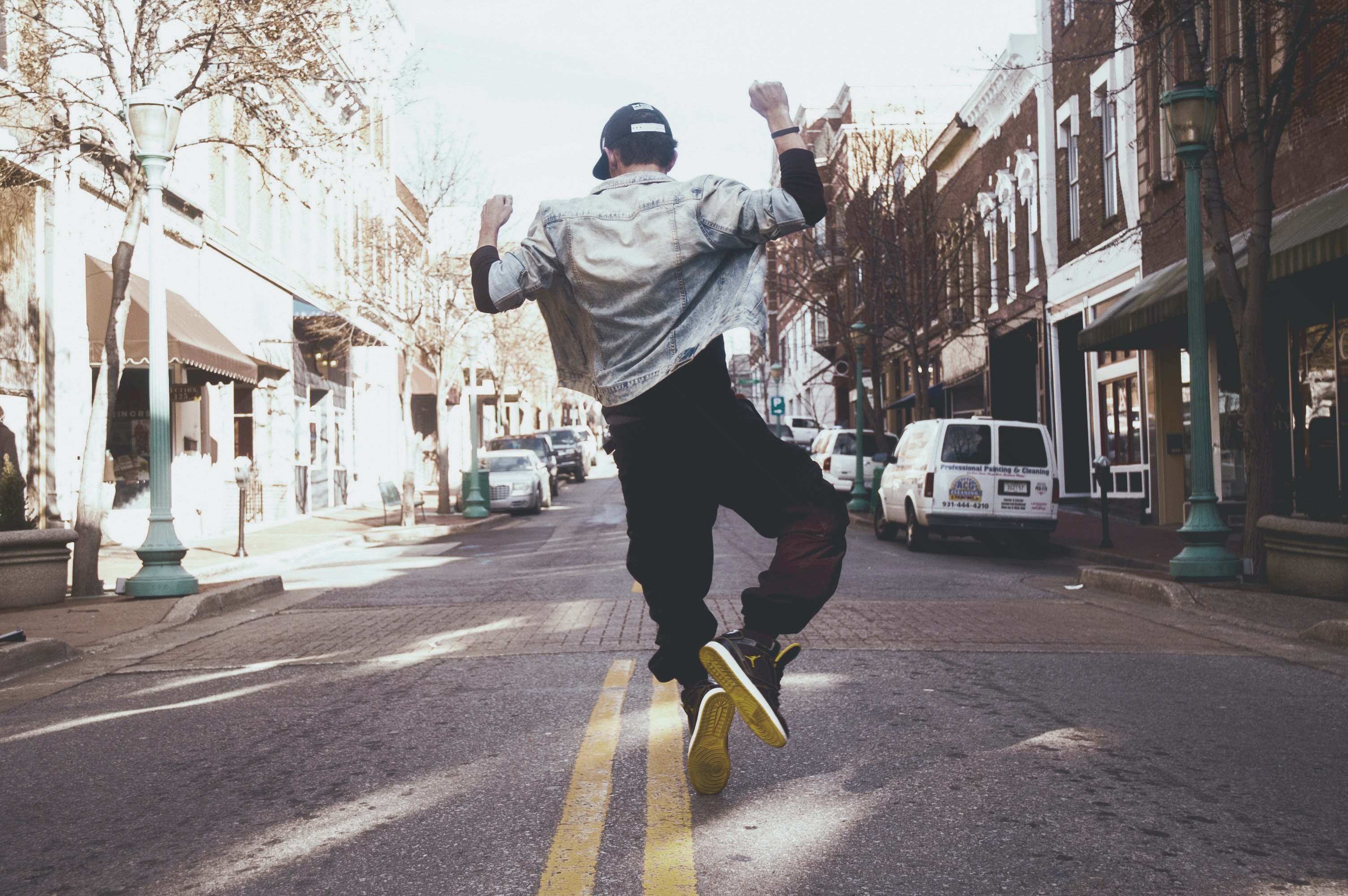 4. Safe & Serene
Guelph is consistently ranked among the safest cities in Canada. Watson Park Apartments reinforces that safe atmosphere with an on-site professional management team available 24/7 to happily assist its residents. Plus, a secured resident entry system protects the property with FOB keys and intercom/phone entry for all visitors.
With these 4 great reasons and so much more, it's no wonder Watson Park Apartments is now over 90% leased!
Check out our spectacular suite photography, 3D Tours, floorplans and apply online today!