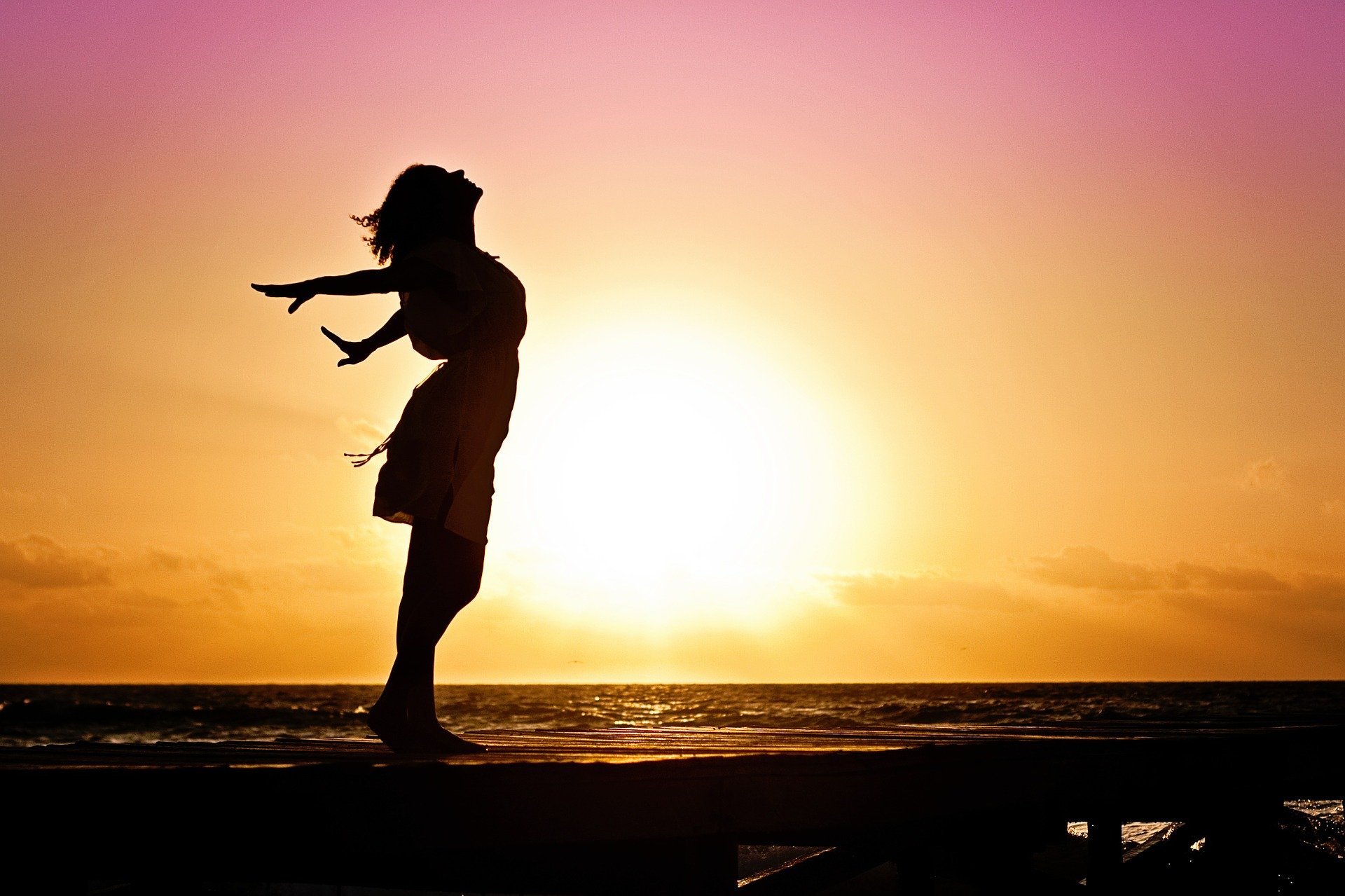 Things are looking up!
Restrictions are lifting and businesses are opening as we continue towards a new normal.
We have all worked hard to come this far and it has never been more important to continue to do our part to protect one another. The health and safety of Realstar communities has remained a top priority through the COVID-19 pandemic and continues to be our focus.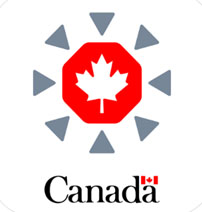 As many are already aware, the Government of Canada has released a COVID Alert App. This app is authorized by Health Canada and intended to provide an alert should someone have been exposed to another who has reported to be COVID-19 positive.
Available for all Apple and android devices, the COVID Alert App does not know your location, name, place or time you were near someone or if you were near someone who was previously diagnosed. Rather, the COVID Alert App uses Bluetooth to exchange random codes with nearby phones without exchanging any personal or locational data. If someone receives a positive test, they receive a one-time code to be entered into the COVID Alert App. People who have been in close proximity or contact with the affected person's phone in the last 14 days are then notified. Easy peasy!
As restrictions within Canada continues to lighten and we venture towards a new normal, it is imperative to continue to keep everyone's safety top of mind and to prevent a second wave. This is why Realstar encourages all residents and employees to download the app. Together we can limit the spread of COVID-19.
Below you will find additional resources and links to download the COVID Alert App.